Welcome to the
Justice Entrepreneurs Project
The Justice Entrepreneurs Project (JEP) is a network of independent lawyers who are committed to making quality legal services accessible and affordable for regular people by using predictable pricing, offering flexible representation options, and leveraging technology to increase efficiency.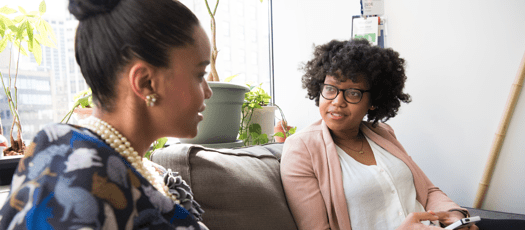 Get a 30-minute consultation from a qualified, local lawyer.
Request a lawyer online
Or call us! We're here to help.